Weiqiu Brake Mount and Pad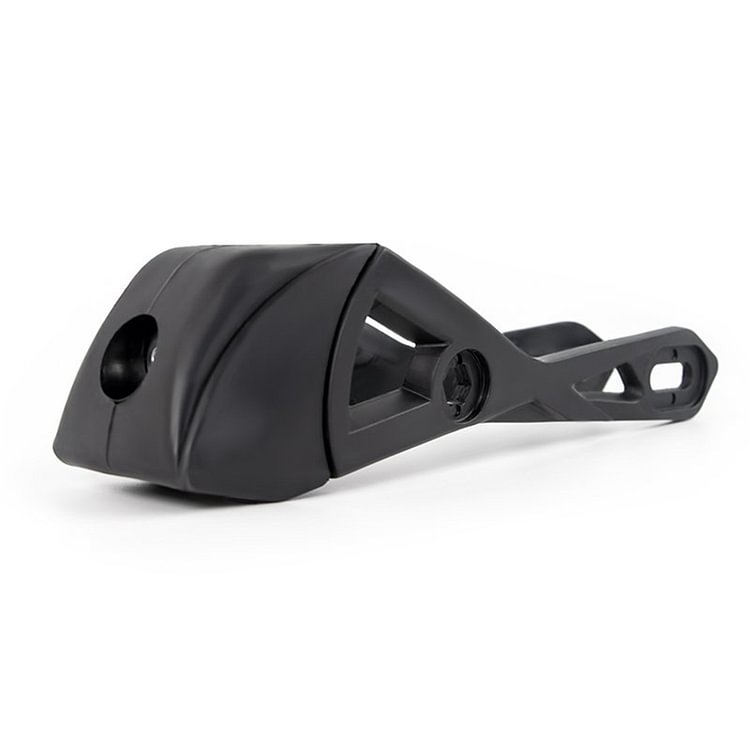 Weiqiu Brake Mount and Pad
Notice:
Before placing an order, please contact customer service to confirm whether the brakes are suitable for the inline skates you bought.
Specifications:
This heel brake works with most frames in the 72mm to 84mm range.
Comes with extra two double-sided axles for easy mounting and removal.
Installation Instruction:
Includes Two 8mm Axles Threaded at Both Ends and 4 Screws.
Replace Your Back Two Axles with Provided Axles.
If Replacing Axles that Screw into Frames (One-Sided), Use All Four Screws.
If Replacing Two-Piece Axles You Will Use Just Two of the Screws.