Freestyle Light-Up Inline Skates Wheels (4 Pack)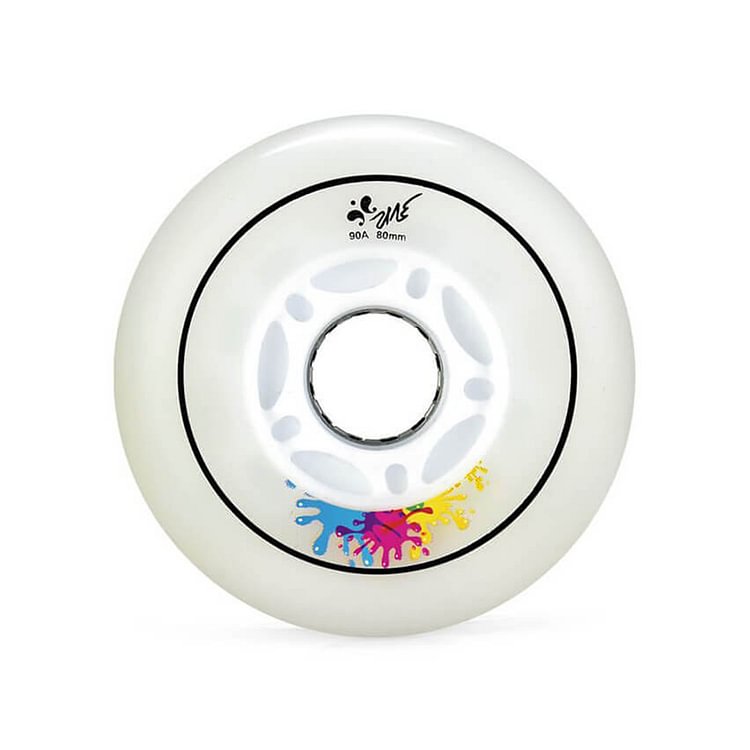 Freestyle Light-Up Inline Skates Wheels (4 Pack)
SPECIFICATIONS:
80mm performance skates wheels – Perfect size to kick start a new hobby and learn the roads.
90A Durometer – Just the right firmness to take these skates inside or outside.
Magnetic Core – When in motion, the wheels exert beautifully electric lights for that festival feel.
High-Density Polyurethane – Skate stronger then ever by increasing grip and minimizing vibrations.
Bearings NOT Included – Sold separately.
Installation Instruction:
Wheel hardness: 90A
Application: inline skates
Material: PU
Size: 80mm
Elastic force:80%