Flying Eagle NEW RX-WINGS WHEELS, Black(4 pcs)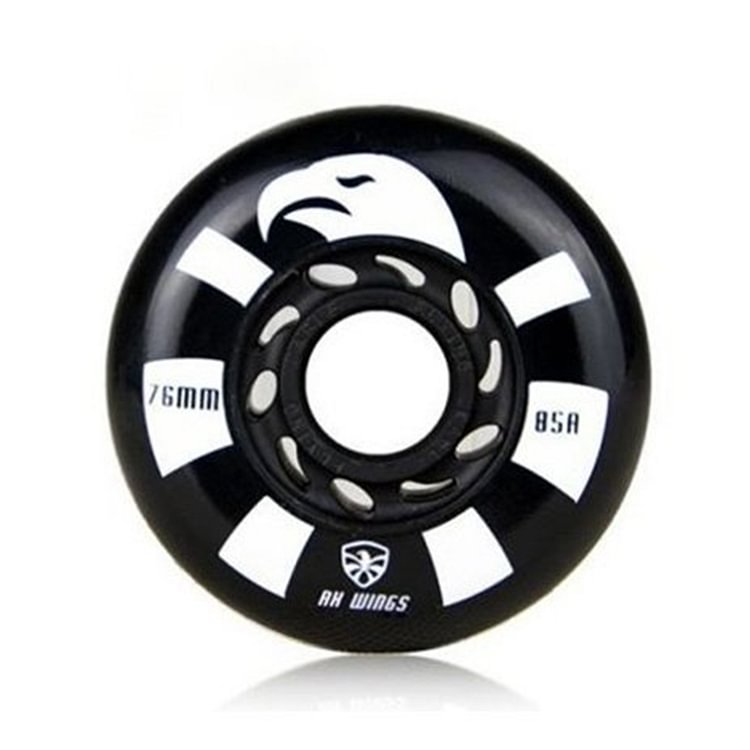 Flying Eagle NEW RX-WINGS WHEELS, Black(4 pcs)
Specifications:
The RX Wings Wheel is a favorite of slalom skaters, which speaks to their durability and quality.
A small footprint at 85A hardness gives the perfect amount of grip and speed.
The exceptional price point allows for all genres and skill levels to enjoy the feel and performance of the RX Wings Wheel.
Installation Instruction:
Wheel hardness: 85A
Application: inline skates
Material: PU
Size: 72mm,76mm,80mm
Bearing Core: 608 (Standard)
Thickness: 24MM