Flying Eagle Drift 2.0 3X110 Carbon Freeskates(Pre-sale,Delivered after 30 days)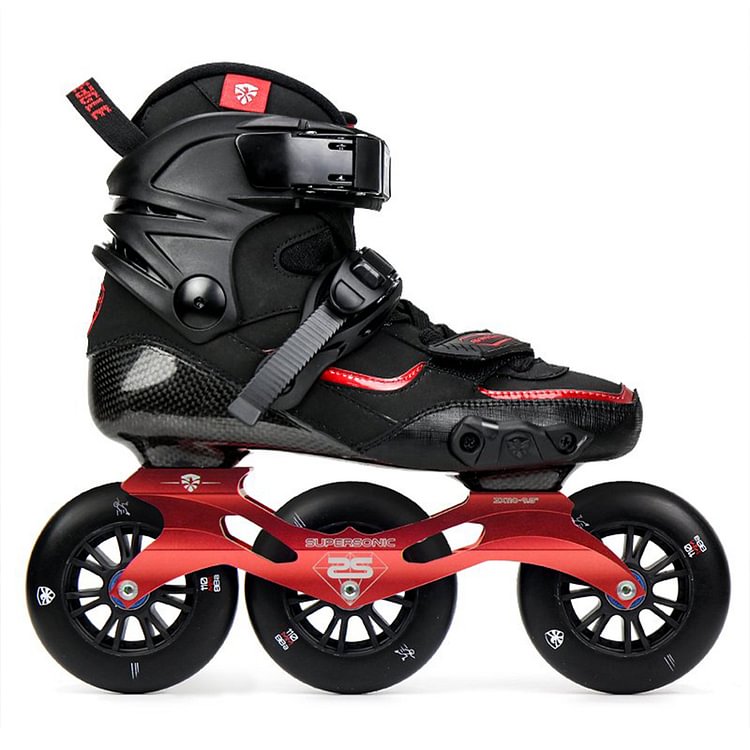 Flying Eagle Drift 2.0 3X110 Carbon Freeskates(Pre-sale,Delivered after 30 days)
The new Flying Eagle Drift 2.0 skates are handmade with the finest combination of Carbon materials. The Drift skate is strong, powerful, lightweight, and provides a very close fit. These boots are fitting tightly yet comfortable and wide at the toe that assures great control and comfort at the same time. Flying Eagle riders have won national jump championships and in Asia, many have won slide contests with these skates. Flying Eagle Drift 2.0 is one of the finest carbon freeskates on the market and perfect for all types of skating.


OVERVIEW:

Model: Flying Eagle Drift 2.0
Color: Pink purple, blue yellow, black

Liner: Integrated, Heat-Moldable

Boot: Thermoformable carbon, with replaceable slider
Bearing: FE ABEC 9 Pro

Wheels: PHANTOM WHEELS 88A/110

Closure: Ratchet, millimeter, standard laces

Frames: SUPERSONIC 110 FRAME

Skating Style: Fitness & Recreational, Freestyle & Slalom, Urban / Freeride


Sizing Tips:
These skates are true to size. Zero break-ins are required. If the skates do not come in half sizes or doubt your true size, then round your size up. Please according to your foot length to choose the correct size. If your feet are wide, please order one size large.
Notice:Tax exemption for all products.