Flying Eagle Apex SQ Kids Adjustable Inline Skates (Pink, Blue)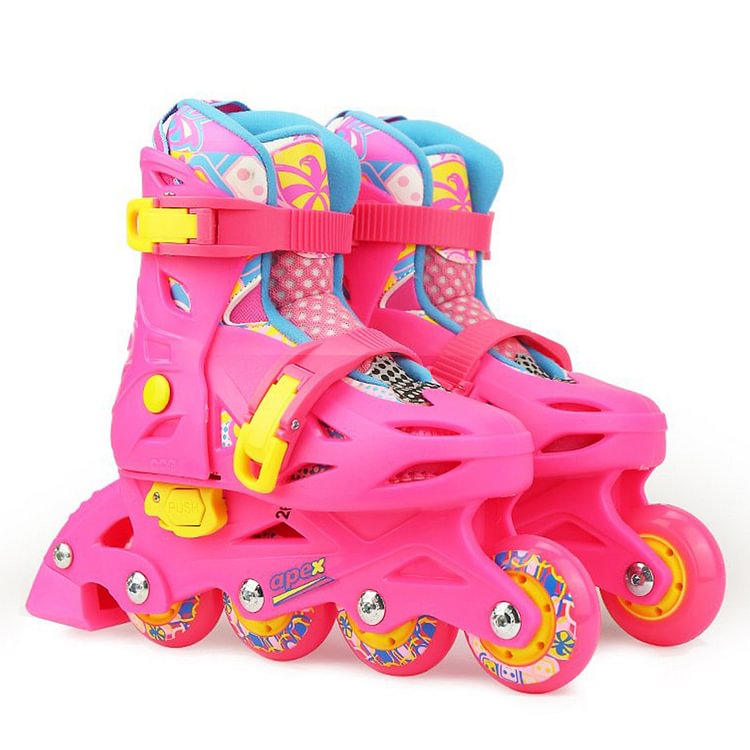 Flying Eagle Apex SQ Kids Adjustable Inline Skates (Pink, Blue)
OVERVIEW:
Brand: FLYINGEAGLE
Model number:APEX SQ
Liner: Removable and cleanable breathable liner
Tool rest: plastic and steel integrated multi-function tool rest
Color: blue/pink/transparent pink
Size: Small, medium, large


Sizing Tips:
These skates are true to size. Zero break-ins are required. If the skates do not come in half sizes or doubt your true size, then round your size up. Please according to your foot length to choose the correct size. If your feet are wide, please order one size large.
Notice:Tax exemption for all products.