The health and fitness benefits of inline skating: are inline skates good for exercise?
May 05, 2021 by eagleskates
Have you ever observed how regular skater looks super fit? Is inline skating a good workout? Are inline skates good for exercise? Well, Inline skate is a perfect thrilling partner to take you on an adventurous ride! Right? But maybe you didn't know the health benefits of inline skating exercise. This detailed article is here to rescue you from the hassle!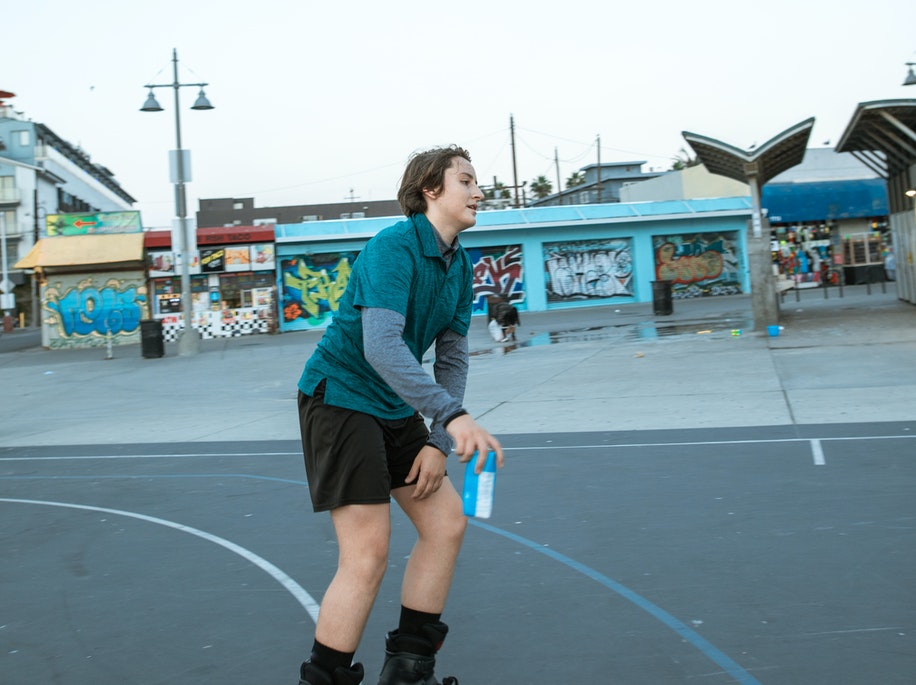 Primer
Inline skating is recognized as a perfect sport and relaxing technique while exercising professionally or recreationally. Inline skating serves the primary purpose of fitness, thrill, desire to adventure, or cruise at high speeds.
Inline skating is an excellent workout for your body and brain, and you don't need to go to a gym to make muscles. With the help of inline skating exercise program or, inline skating fitness classes, you can get various health and fitness benefits.
You can opt best inline skates for fitness from https://eagleskates.com/
So, let's strap on your fitness inline skates and start exercise now but wait for a few minutes, first review the benefits of inline skating and then move on.
Table of content
In this article, you will find
1.0. Fitness inline skates are really a game-changer
2.0. Inline skating workout provide The Positive Benefits of Aerobic and Anaerobic Exercises
3.0. Is Inline Skating a Good Workout in Burning Calories and Maintaining Weight?
4.0. Rollerblades fitness skates help you to Maintains Better Heart Health
5.0. Inline skating Helps to Increase Stamina
6.0. Inline skate fitness Makes You Strong
7.0. Looking Out to Order best inline skates for fitness?
8.0. Final verdict:
Fitness Inline Skates Are Really A Game Changer:
When you understand the reasons why it an ultimate exercise for your body and brain, you will likely roll on your fitness inline skate the whole day. It's like a little gym, so you can exercise anytime, anywhere, and probably the year-round. A high-end fitness inline skates help you to gain the health benefits of full-body workout because while you skate your whole body engages in exercise.
Inline Skating Workout Provide the Positive Benefits of Aerobic and Anaerobic Exercises
Regular inline skating develops the positive benefits of aerobic and anaerobic exercises. Aerobics exercises help you maintain and improve the cardiovascular system, blood regulation, and respiratory system.
Inline skating exercises lower the risk of many diseases, such as high blood pressure, heart disease, and strokes. It also helps you to strengthen and tone muscles.
Inline skating workout provides endless benefits to lower body muscles and upper body muscles too because while you are skating, your whole body organs are taking part in an activity.
Is Inline Skating A Good Workout In Burning Calories And Maintaining Weight?
Inline skating workout keeps you in shape and helps you to burn calories on a regular basis. A regular skater who skates an hour, the calorie-burning rate is from 300 to 600 calories per hour. Inline skating boosts the metabolic system and helps you to maintain body weight.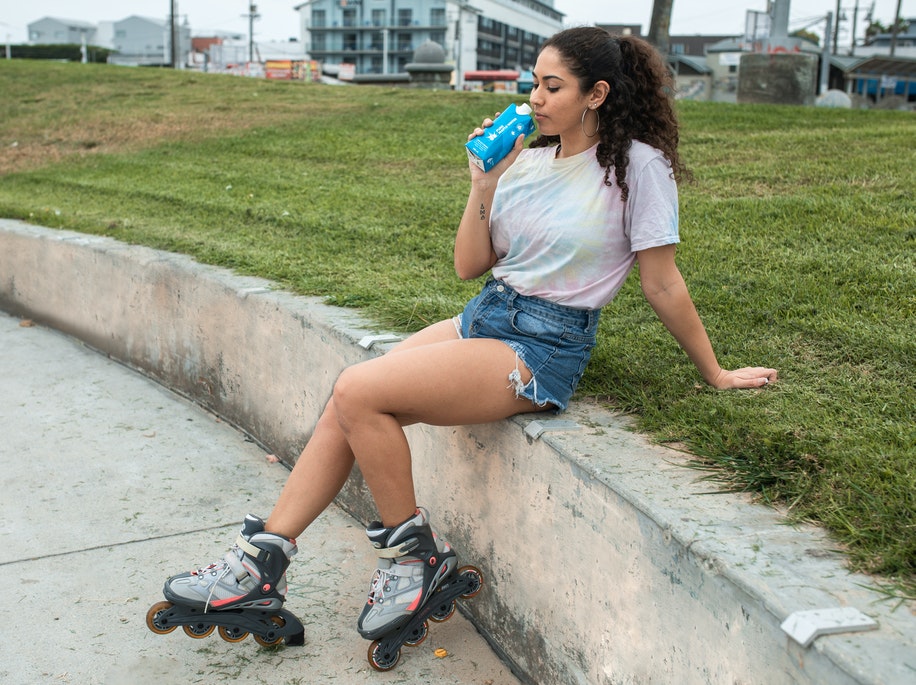 Fitness Skates Helps You to Maintains Better Heart Health
Rollerblading makes you more active and energetic. It encourages you to stand up, strap on your skates, and go for strides. As a result of activeness, your blood circulation increases, and your heart gets more strength after receiving good oxygen from the lungs.
Inline Skating Helps to Increase Stamina
The next outstanding benefit that you can get from rollerblading is that it helps to increase your stamina. Rollerblading helps to improve your cardiovascular system, so as a result, you will get more strong heart and lungs.
It means you get more oxygen for lungs, heart, and muscles. By providing your body more oxygen, your stamina will strengthen, and you work more efficiently for a long time.
Inline skate fitness Makes You Strong
Inline skating makes you strong and healthy. It drives you to a healthy mind and body because you regularly move your body and get the great benefits of low-cost exercise. Moreover, you prevent many diseases and injuries.
However, while you skate your joint continuously takes the load of your body and shift to other joints. As a result, joints and muscles endure, and the body produces the ability to absorb shocks.
Moreover, inline skating workout prevents the risk of diabetes for forever. Health professional recommends doing proper exercise and a healthy diet. Inline skating burns extra calories, and so your body can't deposit excess fat. It will also help you be active and agile, so you are at low risk of diabetes.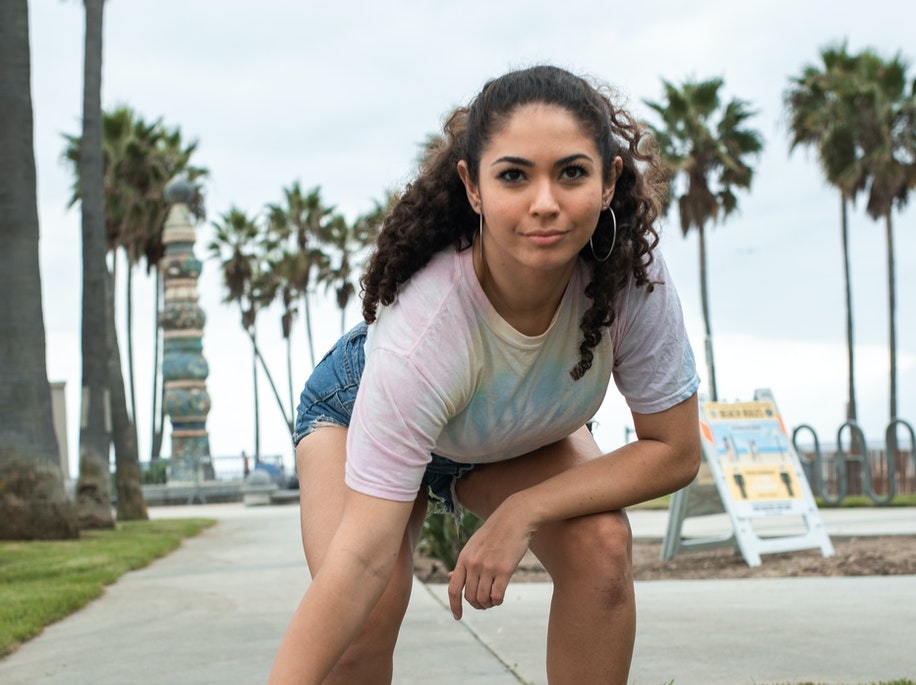 Looking Out to Order best inline skates for fitness?
So now you know the health and fitness benefits of Inline skating. It is much easier for you to opt for a branded inline skate for fitness or go for a regular one from any other vendor. Be it with a trademark or not, your first priority while ordering an inline skate is to be sure that it has fascinating features, and it suits your preferences.
We at https://www.eagleskates.com/ offers a wide range of best inline skates for fitness . You just have to go through our wide range of skates with 24x5 customer assistance to get your hands on a perfect pair of skates as per your likings and budget!
Final verdict:
There's so much more to the Inline skating workout! There are many proven health and fitness benefits recognized by health officials and experts. With this article, we barely scratched the surface!
Now hopefully you will get the answer about, are Inline skates good for exercise? Now lace up your fitness inline skates and head out into the sun. Sure, you will think about to retire your running shoes.
Inline skating exercise program provides full coverage to your whole body and offers an effective full-body workout.