Inline Skate Sizing Guide
May 31, 2021 by eagleskates
Market these days is loaded with a wide range of inline skate products to serve users with their unique skating preferences. However, for beginners, it may be a little difficult to choose the best skate for their needs. One of the biggest confusions for buyers around the world is to choose the right size for their inline skate that could ensure full comfort while skating.
Inline Skate Sizing Instructions:
It is important to mention that inline skate size may usually differ with the brand. It is also possible to have more than one size chart within the same brand. That is why experts always recommend measuring your own foot first and then use the manufacturer chart to match the exact size.
The general sizing instructions given by experts for inline skates are:
Before buying skates online, always prefer to read the size guide provided by the manufacturer on the specific product page.
It is better to choose one size bigger than the normal shoe size unless you find a specific guideline in the size chart.
It is better to try your skates for almost 10-15 minutes to check if you are comfortable with them. Test them indoors so that if you find some issues with size, you can return them.
Note that manufacturer charts usually come with a separate sizing section for each product. However, if you face any issue finding chart from the manufacturer, additional sizing recommendations may help you better.
Measuring your foot size:
The most common question in every buyer's mind use to be what size inline skates should I buy? Well, to get the best idea, you should first measure your foot length. The measurement must be done while wearing the socks that you plan to use while skating.
Simply put a piece of blank paper on some hard surface against the wall. Draw a line on the paper marketing the longest point of your foot. While making this line, you need to be sure that the pen stays perpendicular to the ground.
Now step out of the paper and use a scale to measure the length from the wall edge to the marked point on the paper. The measurement must be written down in millimetres. Follow the same technique to measure the size of the other foot as well. Finally, use the longer measurements to decide the final size of your inline skates. Check Figure 1 for more details.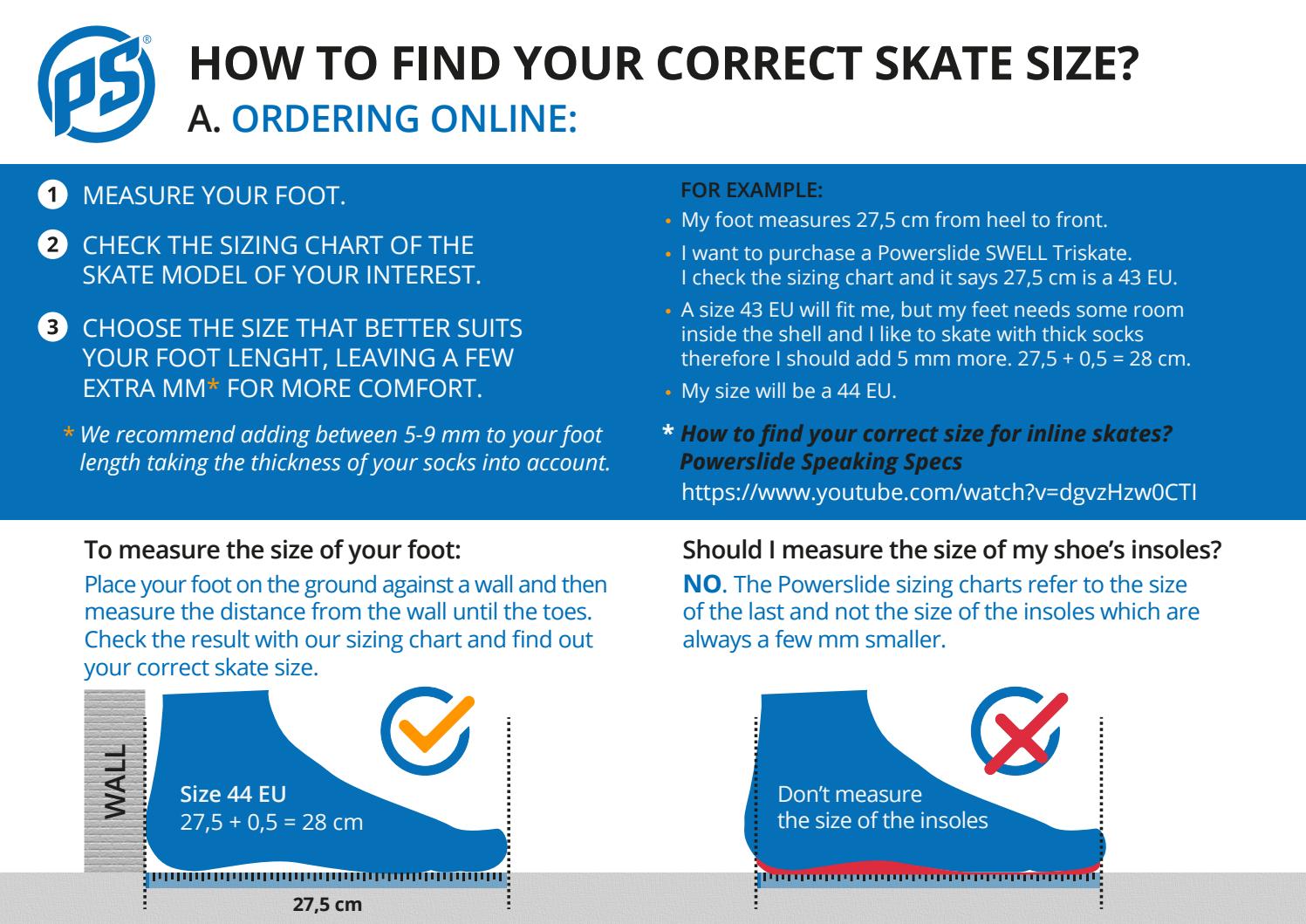 Figure 1: Feet Measurement for Inline Skate Sizing
Should I buy roller skates a size bigger?
Once you have measured the foot size, the next important task is to visit the website of the skate brand that you are interested in investing in. Explore the model-specific sizing details on the sizing chart; it is usually available on the product page. Note that the size charts may usually vary from model to model; hence, it is good to pick the sizing chart of the same model that you plan to buy.
Many buyers have a doubt in their mind about are shoe size and skate size the same? Usually, every size chart recommends skates with size tighter than your normal street shoes. However, if you need a more relaxed fit, you can add 5mm to the measurement. In case if your measurement falls within the available sizes, it is better to round up to the largest size in the range.
If you are looking for fitness skates, they are usually equipped with a specially designed closure system. It can be laces or buckles as well. Few specific models even come with a wire tightening mechanism where you can ensure the best fit by just rotating a nob. Many people prefer buckles over laces as they are faster to wear. You can check the popular buckle type inline skates in Figure 2.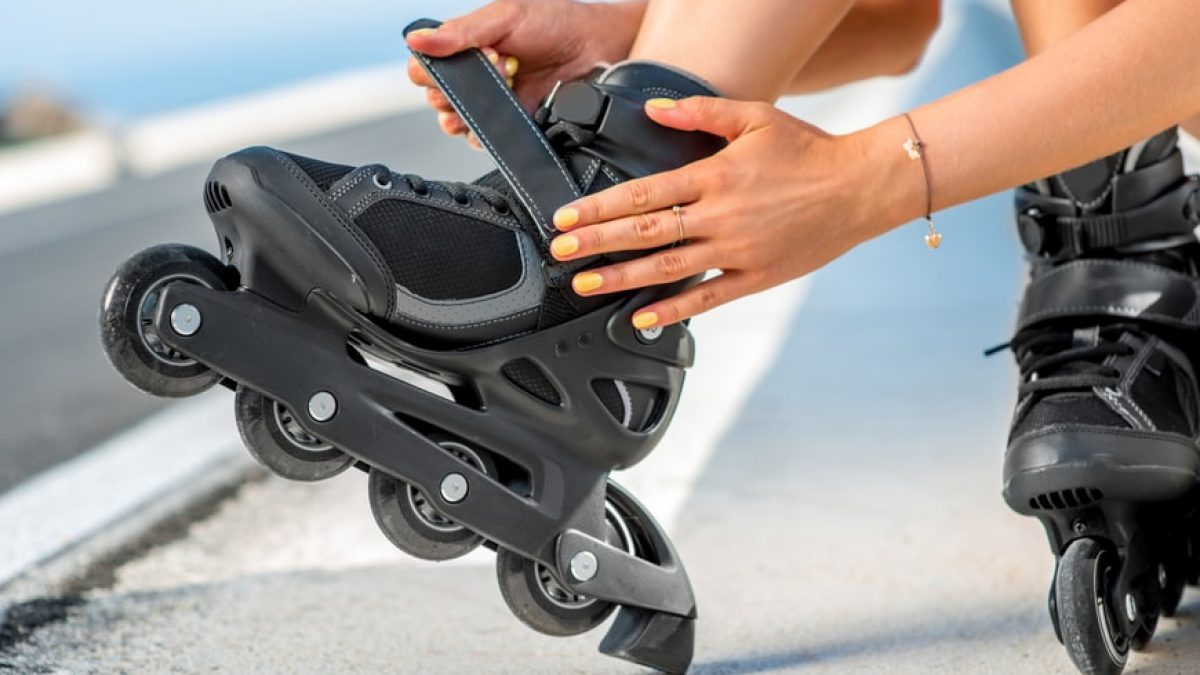 Figure 2: The buckle closure type model for inline skate sizing
The selection of the closure system may vary with the personal preference of the buyer. The main idea is to choose skates with a reliable closure system that can ensure the right fit and optimum control on the roller boards.
Should my toes touch the end of my skates?
Experts say that while wearing your skates, you must be able to move your toes by to some extent. It means the toes should not touch the nose of your skates. In case if your inline skates are a little bit squeezed in the beginning, they may hurt you when you move out for a long hour practice. However, it is also important to mention that the boots may also expand a bit after regular usage. The softer boots even expand more than the harder ones.
Generally, people that have slim feet prefer to stick to a few specific models of skates since they create a perfect fit around the feet. However, people with wider feet will need other models from different brands. It is important to mention that fitting skates are a matter of personal comfort. As no feet are alike, you cannot be sure that the first skate you try will fit perfectly. This is the main reason why you need to try multiple skates, the same as the regular shoes, to pick the best fit.
Why do inline skates hurt my feet?
One of the most common mistakes that newbie skaters make while buying inline skates or rollerblades is wearing a poorly fit pair. There is no doubt to say that if you wear skates that don't fit well on your feet, you will experience pain and discomfort. The poorly fit roller boards may not even allow you to stand comfortably. Too small skates can give you blisters and hurt your feet more. Hence, buyers need to be more careful while selecting the size of their skates.
It is better to try several skates while making a purchase so that you can choose the best fit. If you are looking for fitness or recreation inline skates, they may fit with the same size as that of your regular shoe size. While trying your fitness or recreational inline skates, it is better to decipher the fit after wearing the skates. Kick back the heel of your boot and stand in the skating type position with your knees bent. It will help you decide whether the skate is a perfect fit for your feet, or it may hurt you while practicing skating.
Additional tips for buying best fit inline skates:
The combination of fit mechanism helps skaters to ensure higher control of their movements without creating any pressure points. But the exact size of skates for your feet may vary from manufacturer to manufacturer. The fit must be very snug, but it doesn't mean that it should be uncomfortable on your feet. One should be able to move the toes a little without any pressure points.
Here are a few additional tips from experts that you need to follow while buying your skates:
While standing with your skates, your toes should slightly touch your skates directly. But they should not be so tight that you have art on your foot. So, while finalizing your skates, try them by extending your toes to the end.
Loose skates are generally hard to control. Experts say that if you wear skates with a bigger size and do not tighten them well, you may fail to control the movements. The closure mechanism must be tight enough to ensure enhanced control, but it should no be uncomfortable.
If you are planning to shed a lot of weight in the coming few months, even the tight fit skates may get loose. In this case, you may have to buy new skates by spending a little more.
If your skates appear to lose, it is better to wear thicker socks that can ensure a perfect fit. Other than this, an extra pair of insoles may also serve the needs.
Those who prefer to wear thicker socks, in general, may need to switch to the thinner ones during skating practices. But if you buy your skates while wearing the thicker socks, they may appear loose on the track. It is better to try your skates by wearing the right kind of socks that you plan to wear during practice sessions.
Key takeaway:
Now you have gone through the detailed information on how to choose the right size for your skates. Experts advise following these expert guidelines to pick your first skate as a beginner so that you can ensure complete comfort during your first ride.
If you are buying skates from a local store, you can try the skates at the shop. But those who are planning to buy online for enhanced convenience are advised to check the size charts more carefully. You can even have words with the support service team to avoid any confusion about size variations.